Why Plains Medical?
When you go with Plains Medical Staffing you're going someplace great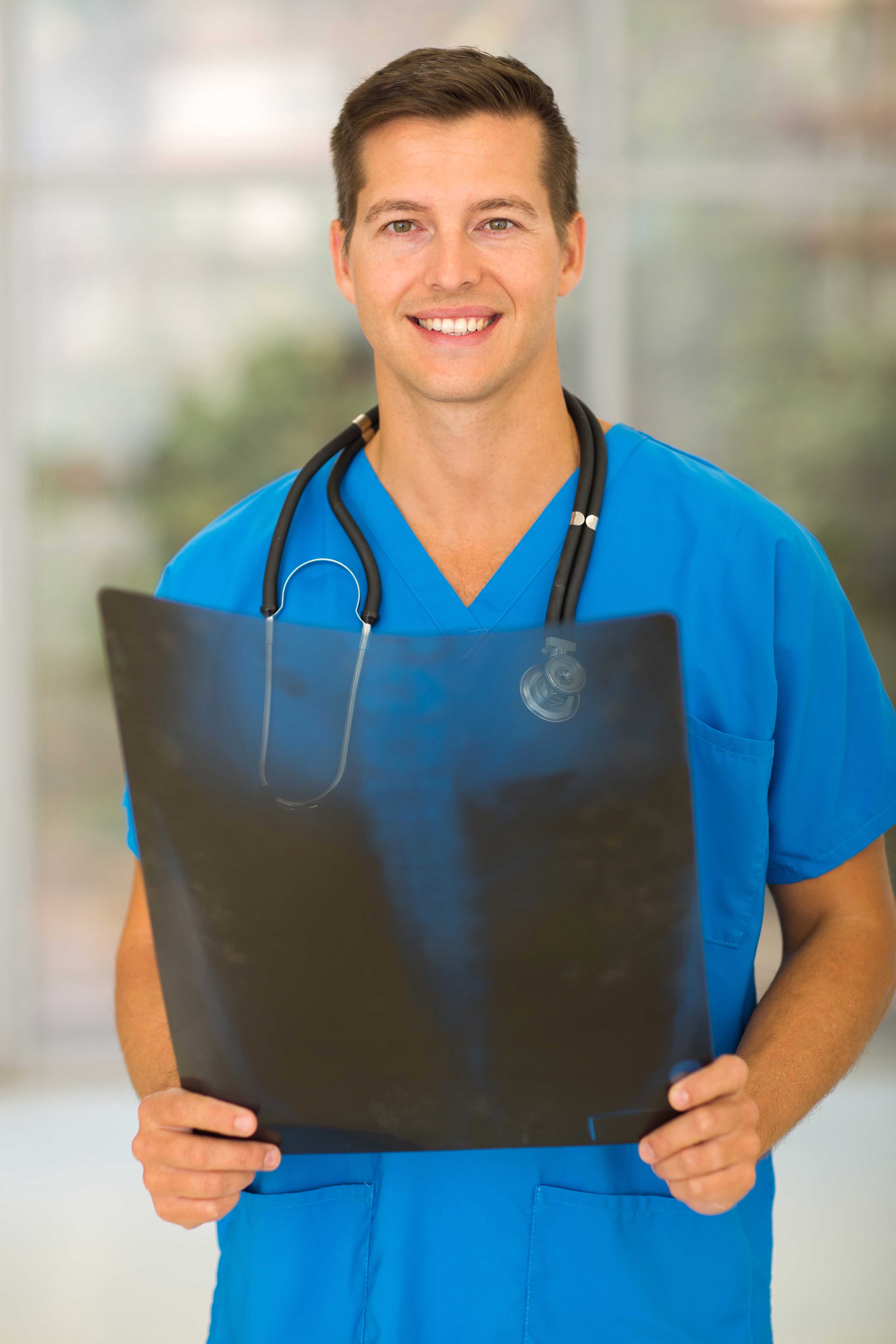 Plains Medical Staffing is the Midwest's leading medical staffing service. We are located in Sioux Falls, SD and work with hospitals around the country.
Our ownership has over 40 years of nursing experience and we understand the challenges and opportunities for today's travel nurse and medical specialist. We work closely with each of our clients to ensure the right fit at the right salary.
We invite you to call us at 1-877-513-0811 and get your career moving.
Plains Medical Staffing offers:
Personal attention
Top pay
Sign on & completion bonuses up to $3,000
Onboarding expenses
Paid time off
Travel expenses
Meals and Incidental expenses
Housing
State licensing assistance
Flexible schedules
Health Insurance
Dental Insurance