Travel Nursing
Earn a higher income while broadening your horizons
Travel nursing is a great way to experience new places, expand your professional skills and make a good living.
Travel nurses work in a variety of medical facilities for a short period of time. Positions are usually 13 to 26 weeks long, but can be longer durations.
As a traveling nurse, your skills are put to use in places that need additional staff to provide the level of service their community requires.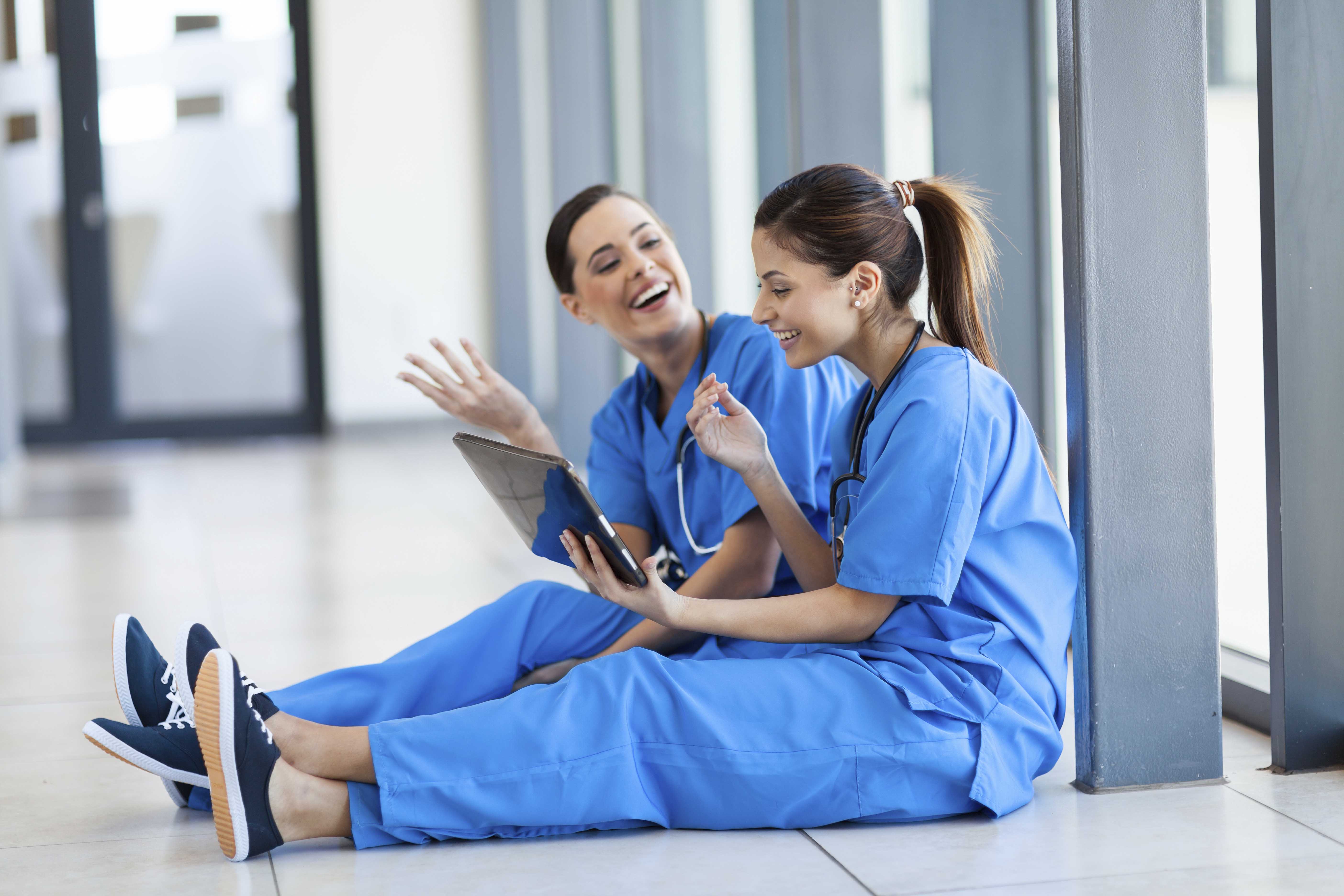 It's a great way to meet other professional nurses, learn the latest techniques and procedures used around the country and at the same time provide a vital service to those in need.
Plains Medical Staffing's owners have spent years as traveling nurses, and will be happy to answer any questions you have about this exciting opportunity to build your career.
Call us at 1-877-513-0811 to learn more from experienced travel nurses.
Plains Medical Staffing offers:
Personal attention
Top pay
Sign on & completion bonuses up to $3,000
Onboarding expenses
Paid time off
Travel expenses
Meals and Incidental expenses
Housing
State licensing assistance
Flexible schedules
Health Insurance
Dental Insurance